The 43rd Annual Carbondale Mountain Fair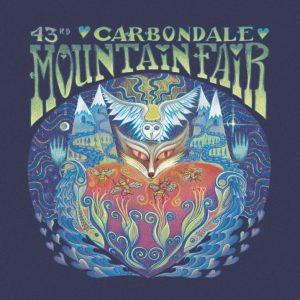 It's that time of year! Make plans this weekend to attend Carbondale's Mountain Fair. The Carbondale Mountain Fair is known for arts and crafts,  entertainment, great food and a lot of fun. Over 300 volunteers work together to make this one of the most popular and unique fairs in Colorado, and admission is FREE.
Jaywalker U student will be helping with set up tomorrow morning and Jaywalker alum will be helping with clean up on Monday. For more information on volunteer opportunities click here!
Janet DeMars
Program Director
Jaywalker U