2015 Twin Lakes Expedition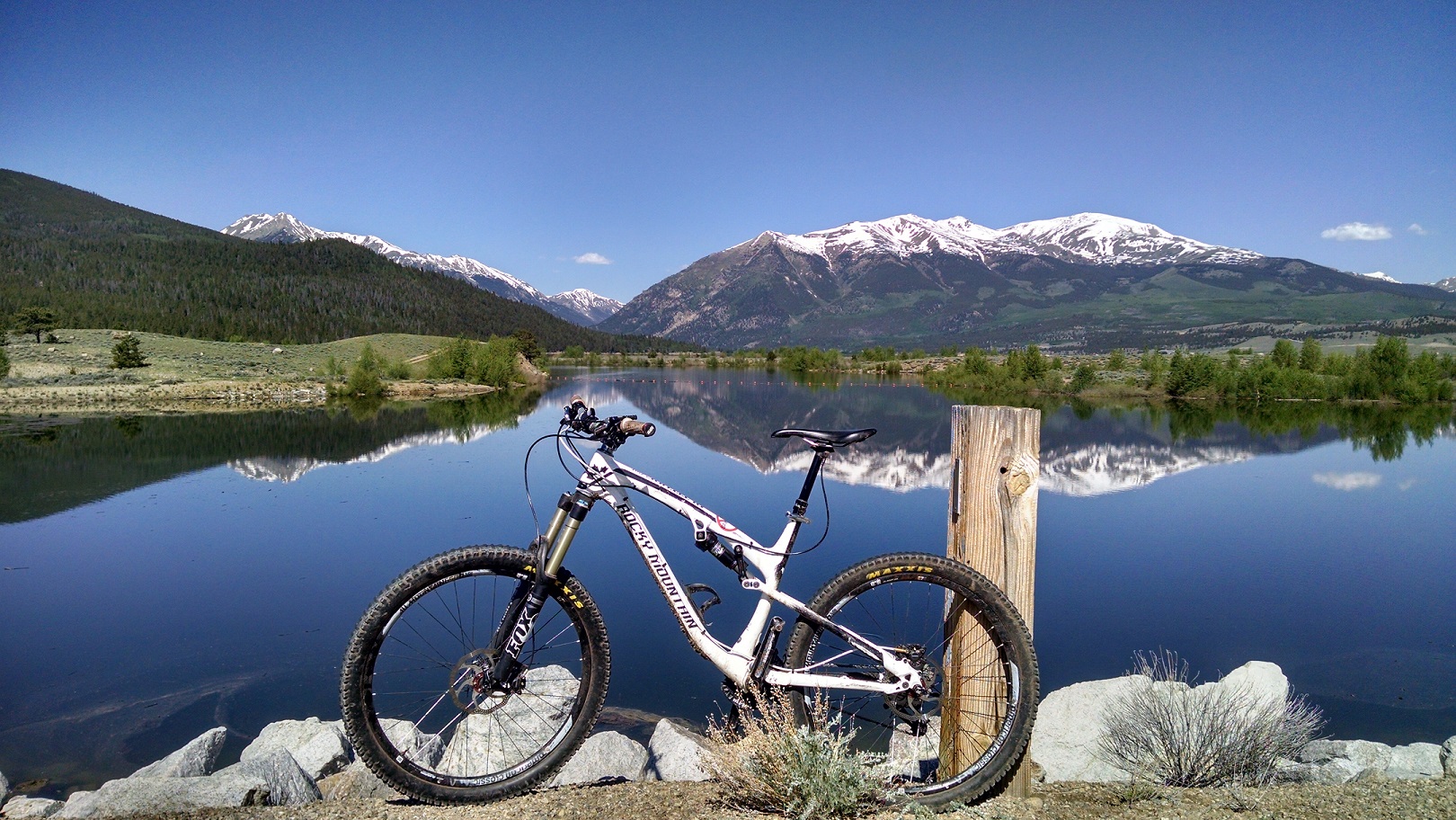 Earlier this week, I had the opportunity to volunteer for the annual Twin Lakes expedition; an expedition that I participated in last year as a client. This year's trip would prove to be more rewarding than last year's.
As a client in my first 30 days of sobriety, I had trouble finding the fun in the camping environment of Twin Lakes. That was not the case this year, as I was able to get out of my own head and sympathize with the current clients in their respective early sobrieties. We participated in AA and NA meetings around the campfire each night, which helped bring the collective group closer together. I witnessed early friendships forming by the end of the expedition, which I believe to be crucial for success in recovery. The clients became more open with one another, and faced their fears during certain activities like white water rafting. This expedition is a great way to show clients that they can still have fun in sobriety, an idea that I struggled with. Life doesn't end once the the drugs and alcohol are gone, it is only the beginning; and I feel that the clients can now grasp that concept more firmly after Twin Lakes.
I am very grateful to be chosen for this opportunity as a volunteer and I look forward to the next one I have.
Sean
Jaywalker Alumni Volunteer