You can't play Triathlon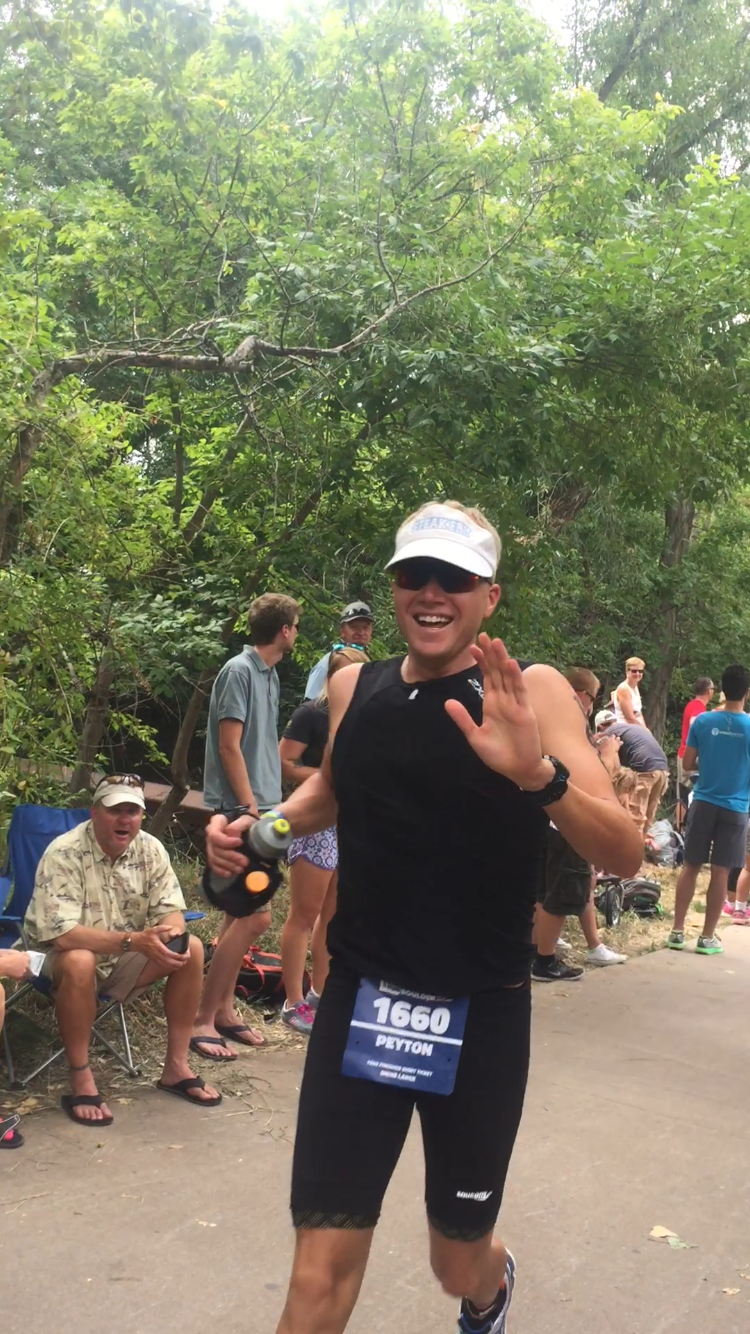 You can't play triathlon.  You play soccer, it's fun.  You play baseball, it's fun.  But, a Triathlon is work that can leave you crumpled in pain.  It's the physical brutality of climbing Mount Everest without the great view from the top.  What kind of person even wants to endure this?
Yesterday Jaywalker's own Peyton W. finished his first Iron Man in 12 hours, 21 minutes and 36 seconds.  He swam 2.4 miles, road biked 112 miles and ran a full marathon (26.2 miles) while finishing in the top 20% of all finishers!
When I asked Peyton how many days he has been sober, he was very clear and told me "961 days, which is 2.62 years."   Once an IronMan, always an IronMan.
Peyton is the sign of a truly determined young man that knows once he sets his mind to something, he will accomplish it and has a lot to be proud of.  Congratulations to an all-around great guy – you make all of us proud.
Natalyn Cumings