Winter 2019 Alumni Trip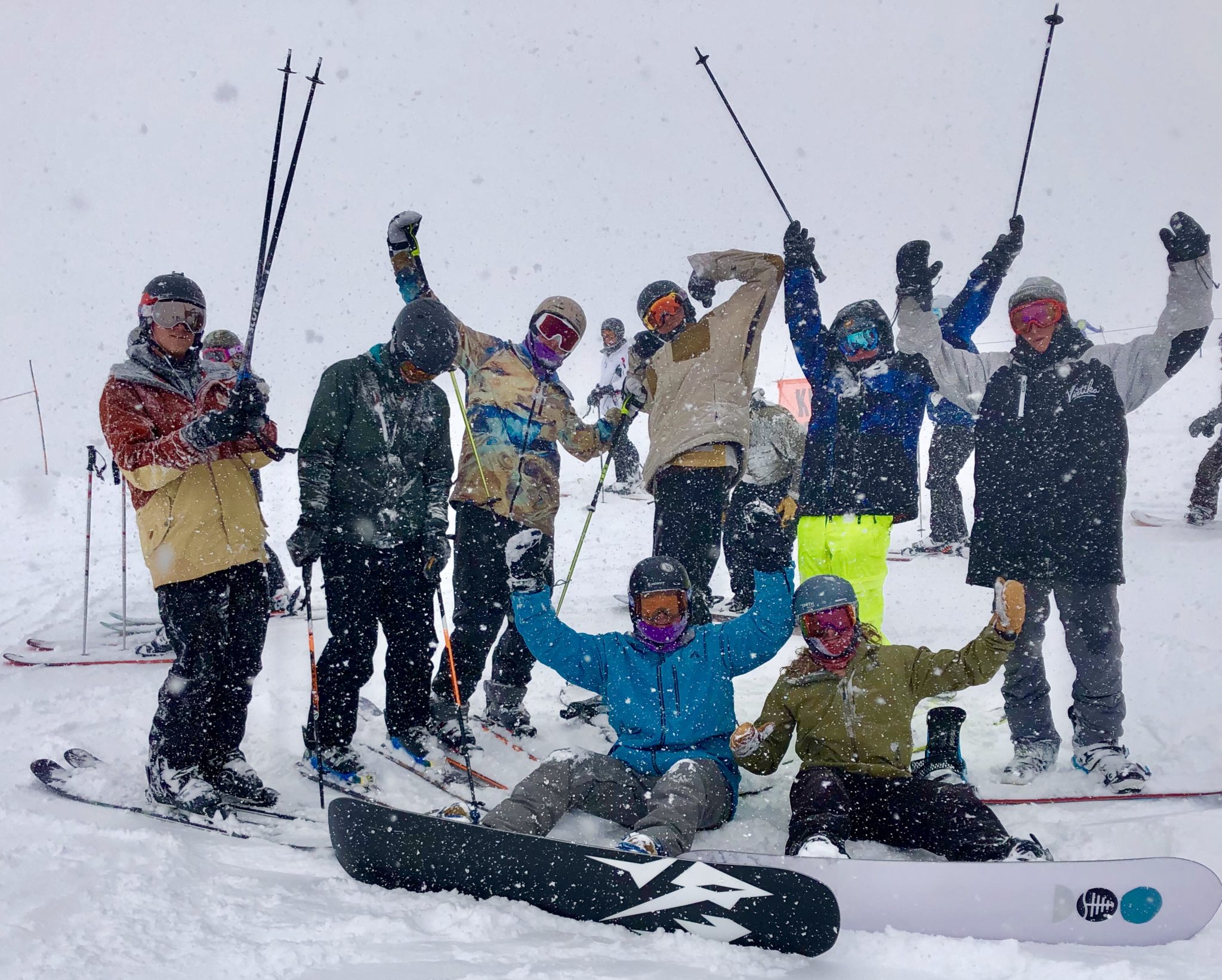 Snowbird, Utah
Jaywalker alumni descended upon Snowbird Resort in Utah, an amazing mountain with steep terrain and deep snow for the 2019 Winter Alumni Trip. We had fourteen of our alumni on the trip, most of whom had never been to the resort before. As usual, we were a mixed bag of ability, age, and background. We all share the common bond of being a Jaywalker. It is that bond that ties us together and allows us another day sober to enjoy the mountain and each other's company.
Snowbird was amazing and definitely a mountain made for the more experienced skier and snowboarder. There was more expert, double-black terrain than intermediate terrain. There was a storm that came in and gave us "free refills" as we blasted down chutes and off cliffs while we all hooted and hollered as we watched our fellow alums shred. As always, we followed the action-packed days with food, laughs, and television back at the house. Sitting around and sharing stories about big cliffs and hard tomahawks down the mountain as we laugh and eat; winding down the night with friendly banter and cartoons.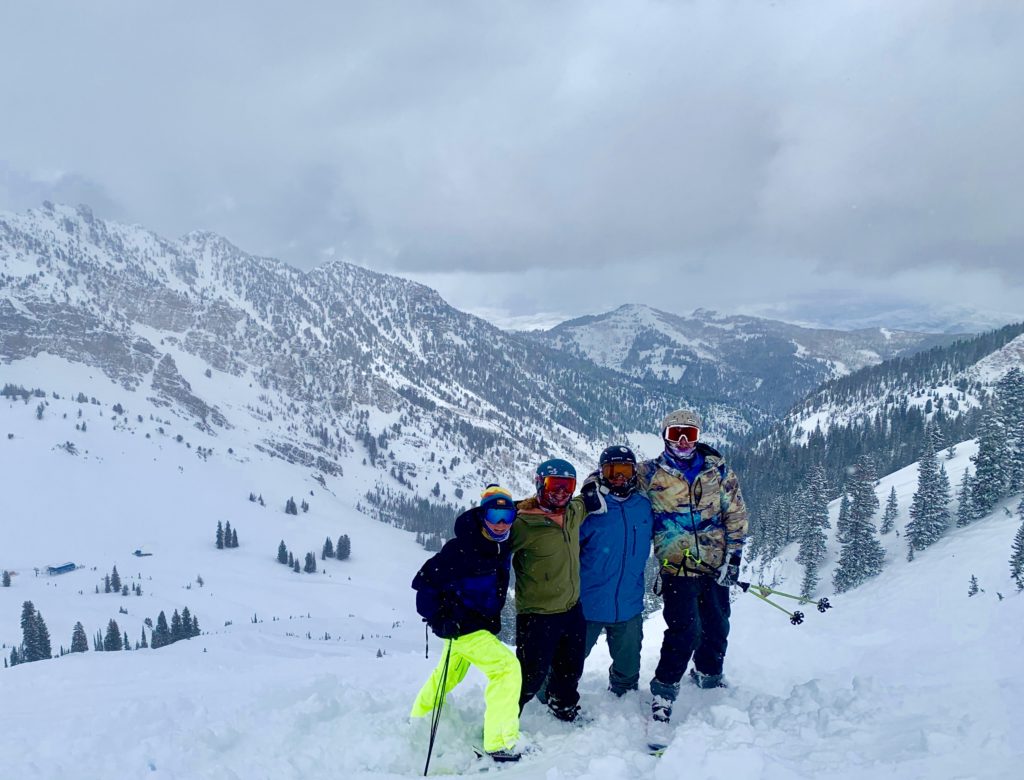 This year's winter trip was amazing. It was the definition of what a Jaywalker alumni trip is. Snowbird will definitely be a regular for us and we hope you join us next year. If you have any questions about future alumni trips, don't hesitate to call.
Jon Lencioni- Alumni Coordinator 650-380-1388