Wesley Celebrates 1 Year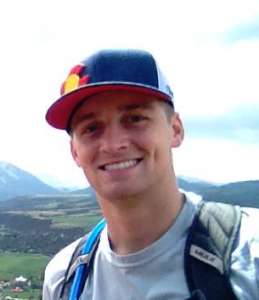 I first met Wesley when he got to Jaywalker last year. He had just completed La Hacienda and appeared to "have come all the way in and sat all the way down".
In his short time here in our community Wesley has sponsored numerous men, and become a very active member of our alumni community. He currently works at the Lodge as a Technician. Wesley is a great athlete and has truly taken up the Jaywalker way of life.
Congrats Wesley!
Peyton Ward
Alumni Coordinator