Stanley Celebrates 4 Years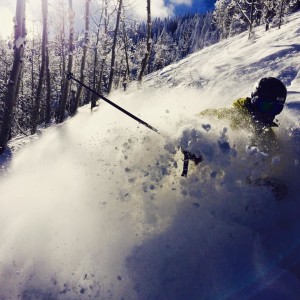 Our very own southern gentleman and scratch golfer, Stanley Jones, celebrated 4 years of sobriety yesterday! Stanley and I sat down for coffee yesterday to reminisce about his last 4 years in sobriety and how his life has completely turned around. Stanley is currently in his last semester at Colorado Mountain College and will be graduating in May with a bachelors degree in Business Administration. He has even been invited to give the commencement speech for all other graduates!
Stanley, thank you for leading by example and being proof of the promises of sobriety!
Peyton Ward
Alumni Coordinator