Dirk Turns 12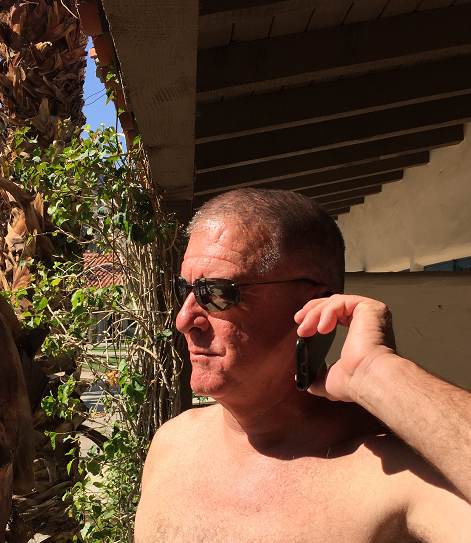 The man…The myth…The legend, Dr. Dirk Eldredge Esquire, is celebrating 12 years of sobriety today! Dirk came to Jaywalker with decades of experience from the cut throat corporate world of IBM, the delicate theater of guiding families through heart wrenching interventions with their loved ones, and life coaching for NFL players.
As Jaywalkers Chief Recovery Officer, Dirk is part of the Directors team and oversees the marketing, admissions, and alumni departments.
As members of the Wolfpack (Donnie, Ben, Pat, and John) we all not only appreciate Dirk's business sense and leadership, we are also so grateful for the vested interest he has shown in our lives and that we remain mentally, spiritually, and physically fit.
We love you Dirk and Happy Birthday we look forward to continuing this walk together!
P.S. John's your boss
The Wolfpack