Changing Seasons – Changing Lives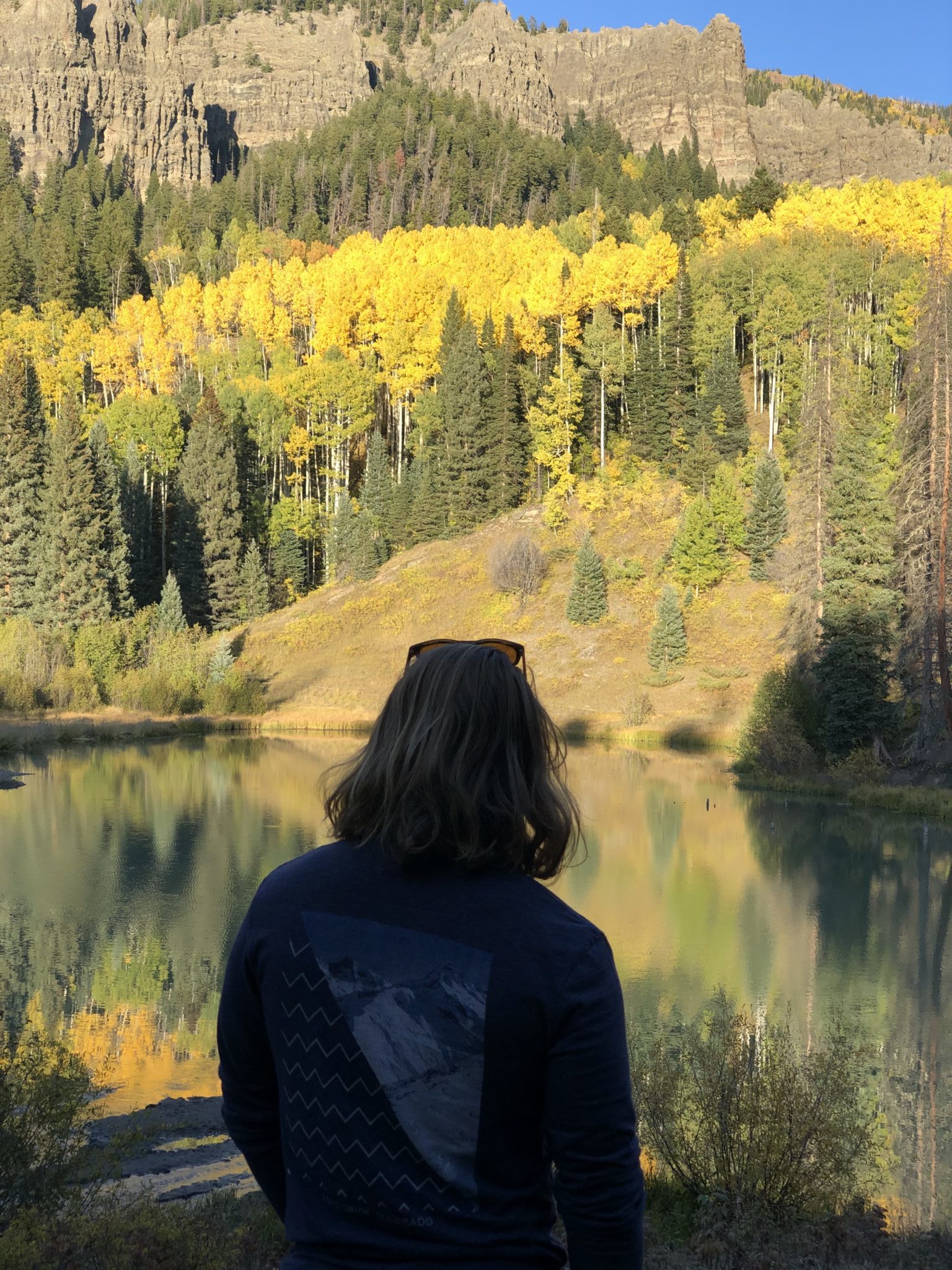 When the weather started to drop quickly in Colorado this October alerting us that autumn was here (with winter not too far behind), most people in our community were just finishing up their outdoor camping, fishing and hiking. Not the Jaywalker Solutions program! We quickly packed up our things and set off on a 7-hour trip to Pagosa Springs, Colorado, for an outdoor men's retreat. Up and over Independence Pass, across the Continental Divide, and down into a beautiful autumn picture that could have only been painted by Mother Nature herself. We traveled down a long dirt road surrounded by deep reds and vivid yellows the whole way, until we finally found ourselves in a magical open field with five large tents and a refurbished old barn surrounded by the San Juan mountains. It was here that the magic of our journey happened.
Each day began with a taste of home, prepared by our kind and gracious hostess. Her delicious and hearty breakfast prepared us for our day ahead. With a friendly "hello" from the wandering horses, a morning meditation and campfire, we were ready to seize the day and make each moment count and matter.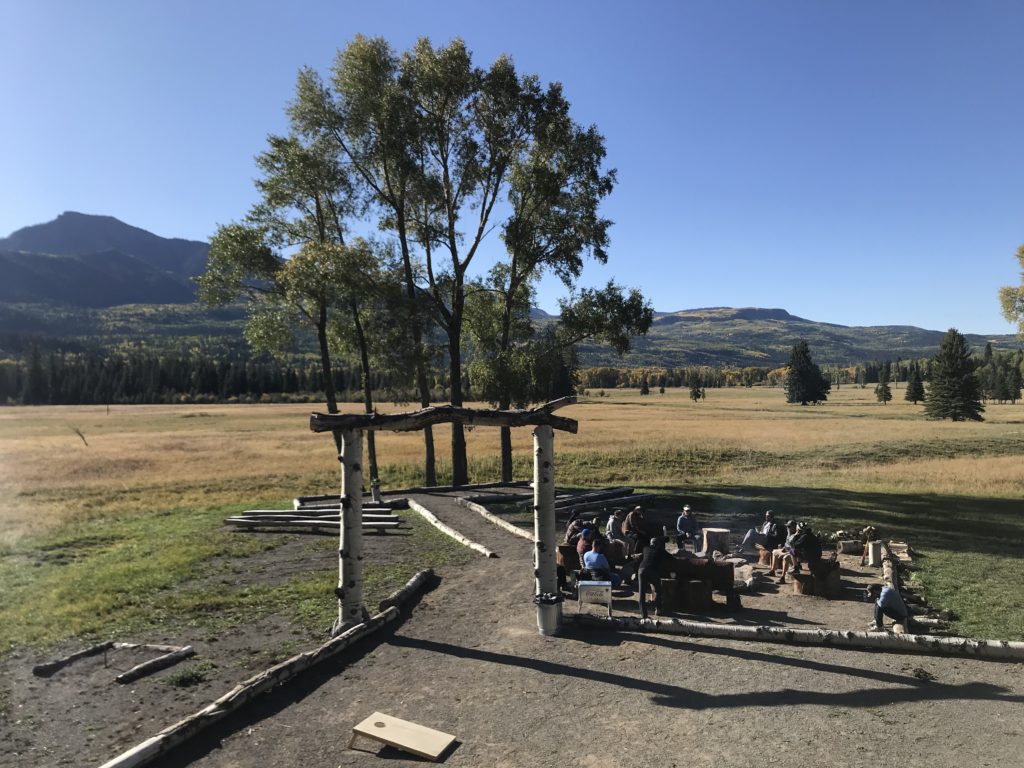 The men worked hard on themselves throughout each and every day, having four group sessions with three of our outstanding Jaywalker clinicians. After a hard morning's work of introspect and focus we would gear up and get out for some fun outdoor activities. Some men went golfing in a nearby town, while others hiked in the colors of fall, or tried their luck with fly fishing.
Through reflection, laughs, and many stories (past and present), we realized that individually all of our stories were different and yet there was a common thread that joined us. We were different vehicles (of various sizes, makes, and models) all on the same road and trying to get to the same destination.  We realized that we were one! Each of us with different strengths, beliefs, thoughts and feelings, but each of us on the same journey. Each of us contributing to the core of what the Jaywalker philosophy is all about.  Living a life of joy, abundance and meaning.
Daniel F.