A Decade Sober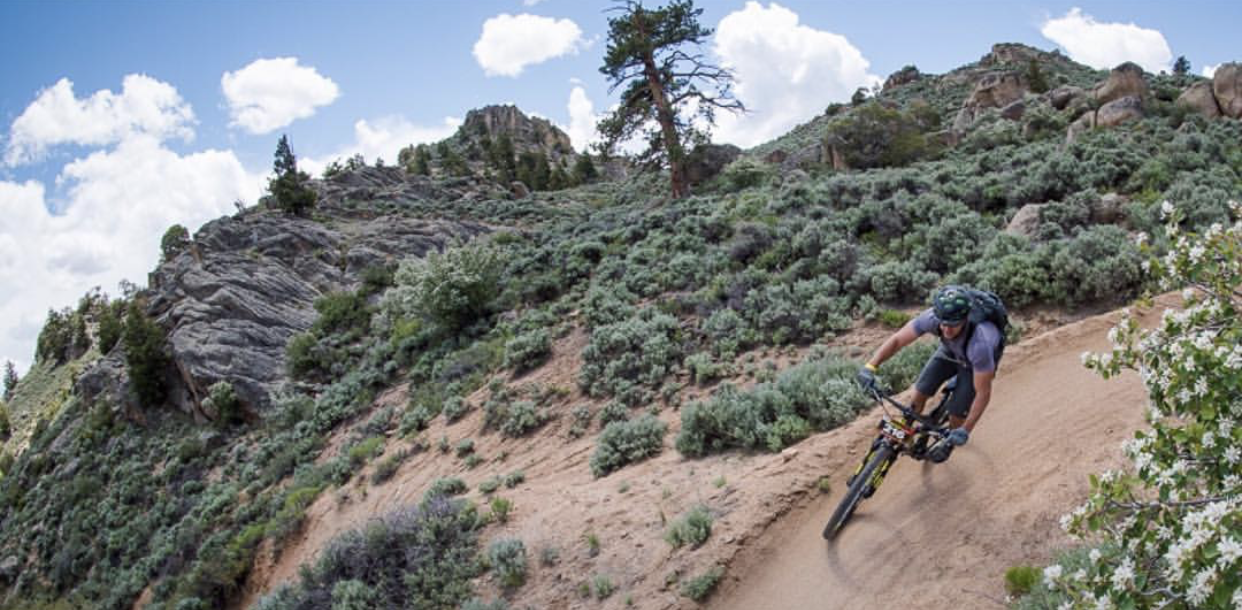 Pat Celebrates 10 years!
Pat is the Chief of Admissions and Marketing at Jaywalker, but more importantly an alum. Pat enjoys snowboarding, hunting, mountain biking, cycling, and hanging out with his wife and dog. To celebrate his ten years, Pat went on a 100 mile bike ride around the Roaring Fork Valley. 
Pat has been a true example of what is possible for an alumni of Jaywalker. He lives a life full of happiness and joy that is grounded in a program of recovery. He lives by the principles and always is giving back to the people around him. He continues to be a pillar in the Jaywalker community and we are that much stronger for having him in it. Thanks for all you do, Pat! Congratulations on ten!