6th Annual Sedona Trip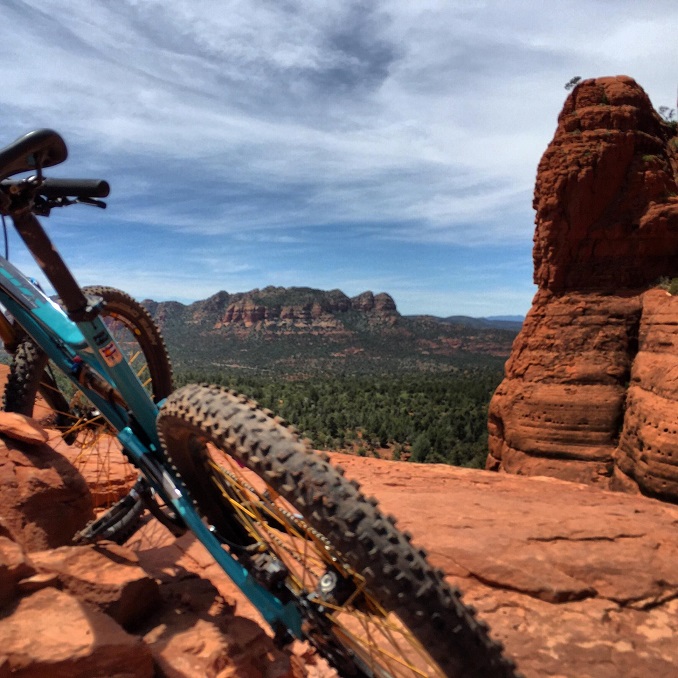 On Saturday May 9th I departed Carbondale with 10 Jaywalker alums for the 6th Annual Sedona Mountain Bike trip. I have been on the last 4, but this one was different as it would be the first alumni expedition for me in my new position as Alumni Coordinator.
We rode Mag 7 in Moab on the way there and then rode for 3 more days in Sedona. We broke a few bikes, we got a few flats, we got a little bloody, and we got poked by cactus.
We also spent ample time sunbathing by the pool and had a family style sit down dinner every night. The group was fantastic and the Sedona trip continues to be one of the best fellow-shipping experiences there is.
All this made my first expedition as alumni coordinator a great success, with hopefully many more to come.
Ben Marbach
Alumni Coordinator
Jaywalker Lodge