Lenny Celebrates 8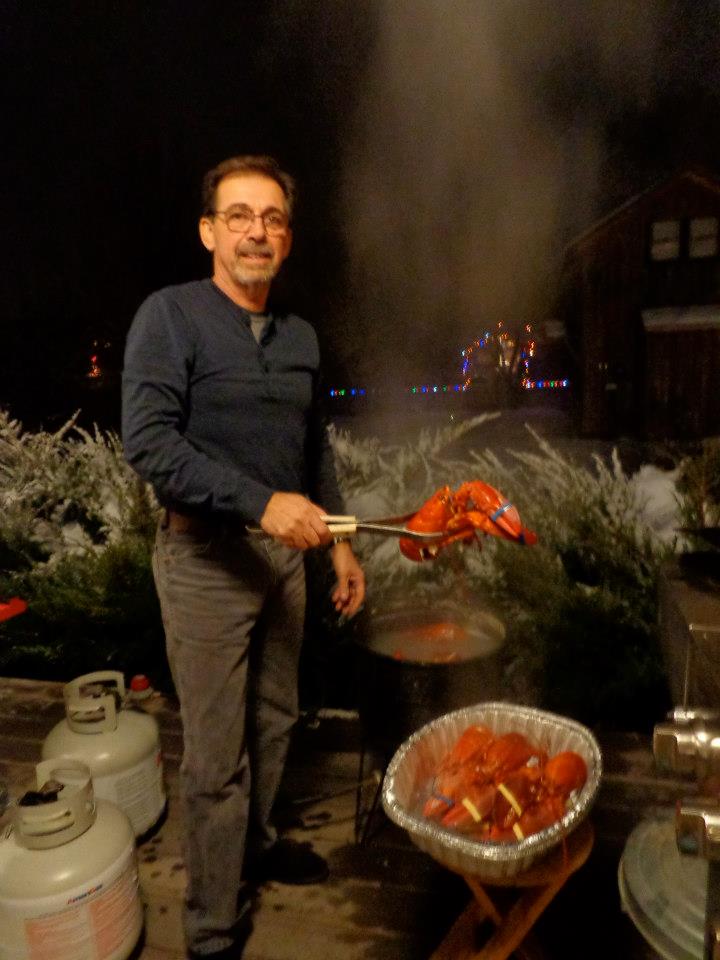 Congratulations to Jaywalker's own King of Aftercare, Lenny Beaulieu, for celebrating 8 years of sobriety.  He is a man of simple tastes: golf, cigars, Harleys, steak, and jumping out of airplanes.  Let go and let God or the parachute.  Skydiving is the ultimate test of faith and enjoyment of life; a metaphor for the values of a recovering person.  Lenny lives his life with faith and enjoyment.   He is an avid outdoors man, spending his early years working for Outward Bound.  He has also completed the Grand Canyon section of the Colorado River many times.  Lenny's incredible life journey finally landed him as the Director of Outpatient Services at Jaywalker.
I have had the pleasure of co-facilitating the outpatient groups with Lenny.  It has been a great experience for me to learn from his counseling style.  Lenny carries the message of the 12 steps with power and grace.  He has a way of communicating that is unquestionably direct yet compassionate.  "I don't want another picture on my wall," he says to the guys.  "You all know why you're here and what the expectations are.  So let's do it!"  Lenny is a master of respect and compassion.
If you haven't had the chance to meet Lenny, do so.  Draw him in to conversation and ask him about his past life.  He has a lot to share and you will learn something.  Jaywalker Lodge, all Jaywalker alumni, and the entire Roaring Fork Valley recovery community share gratitude that you are here to do what you do.  Congrats and enjoy life.
Cary Pew
Program Coordinator
Jaywalker Solutions