Dave K Celebrates 4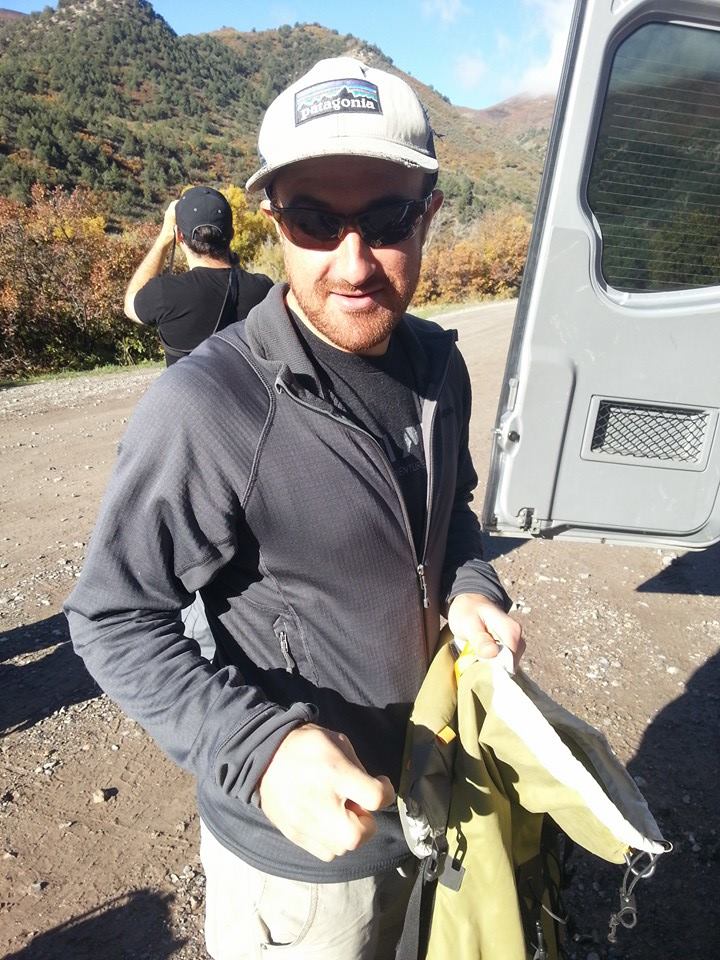 Today we celebrate 4 years clean and sober for Jaywalker Expedition Assistant Dave Krimstock.  It has been an honor for me to know Dave since he decided to come to Jaywalker.  When Dave first arrived, the seed of sobriety had only just been planted.  I watched him as he watered and nurtured that seed.  It got plenty of sun and started to grow and blossom.  Just like his facial hair, it needs to get trimmed and maintained from time to time.  Dave is like a beautiful recovery flower.
He likely holds the record for most homemade chocolate chippers eaten on a consecutive basis.  My best guess is the number is around 75-125 consecutive days.  Endurance athletes are now calling this particular training method "The Kornelius".
Dave has amazing determination and focus as daily strengths.  He has the ability to shut out the negative thoughts and push his body beyond the mental limit; from massive days skiing and biking in the back-country to long days working as expedition assistant.  During these times, he is the one people turn to for help; fixing flats, giving out water, or even talking through struggles.  I've been on some great adventures with Dave and I can attest to his generous nature as he had to give me some food or water to complete our journey.  I believe some of our life actions are projections of our beliefs, values, and possibilities.  This is true with Dave.  His life and accomplishments these past 4 years is only an indicator of things to come.  Dave is man capable of great things with great compassion.  All of Jaywalker joins me is saying thank you for being who you are and doing what you do.  Congratulations on 4 years!
Cary Pew
Program Coordinator
Jaywalker Solutions